We will select a machine for your needs
Technical data
– length 10,2 m, width 2.55 m
– load capacity 15 t
– adjustable loading height 80-120 cm
– galvanized construction
– tare weight 3.5 t
– side sockets for loading with a forklift
– an inrun platform with a truss
– renting and selling in the EU
Description
An mobile ramps is 10.2 meters long and 2.55 meters wide. The mobile ramp designed by us is distinguished by a high load capacity of up to 15 tons, so it can be used as a transshipment platform for oversized loads. The proposed loading ramp is also perfect for presenting machines and cars at your exhibition yards. The easy mobility of the ramp is achieved thanks to the side forklift pockets. The truss, from which the mobile loading ramp is made, allows to use it safely in difficult weather conditions such as rain, snow and ice.
Mobile ramps facilitate the loading and unloading processes of machines, containers trailers, semi trailers and other large objects up to 15 tons. The ramps are easy to use. Moving around the square is easy with a forklift. Our ramps are the perfect solution for your business! Speed up your work with our ramps! Time is money!
Our offer includes sales and rentals in Poland and EU countries.
#mobiledocking #unloading #loading #transshipment #15t #properloading
#containers
contact - sale
We will help you in choosing a machine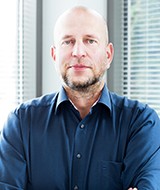 Grzegorz Niewiński
Owner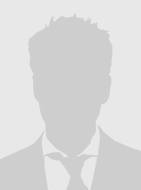 Tomasz Łapiński
Technical consultant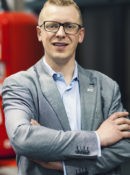 Mateusz Kusznerko
Sales and rental specialist